GSEP Faculty Receive Grant for Project that Engages Elementary-Aged Chinese Learners in After School Programs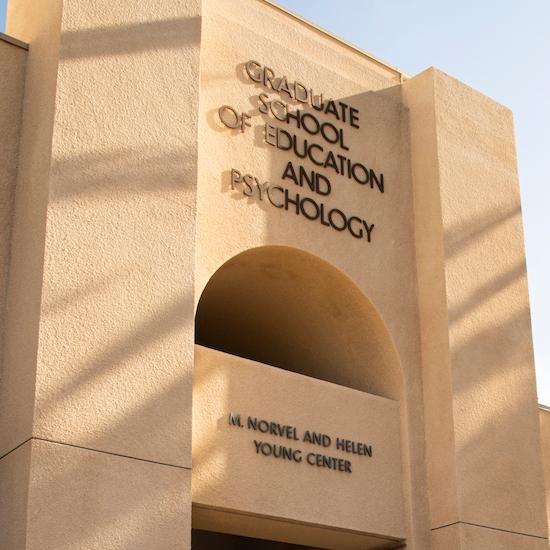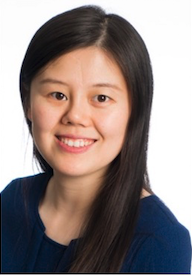 Congratulations to GSEP's very own Dr. Jennifer Miyake-Trapp, Dr. Weina Li Chen, and Dr. Kevin Wong for receiving the Community-Based Research Program Award, a $20,000 grant, for Engaging Elementary-Aged Chinese Learners and Pepperdine Teacher Candidates in a Mutually Empowering After School Program.
The purpose of this Community-Based Research Proposal is to examine how a high-quality after school Chinese language and culture curriculum, in partnership with Chinese speaking MA in TESOL and PhD in Global Leadership and Change graduate students at Pepperdine University, can support the learning needs of Chinese learners enrolled in an after school Chinese-English DLI program in Los Angeles.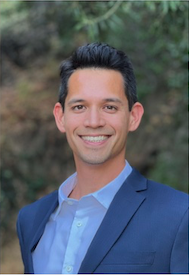 The children follow a five-week after school curriculum designed by Dr. Weina Li Chen (GSEP MA '14, PhD '21) and taught by Pepperdine University TESOL teacher candidates that empowers students with oral language skills and Chinese culture appreciation in a fun, interactive and purposeful series of lessons. The other impact of this Community Based Research Proposal is to provide opportunities for teacher candidates at Pepperdine to practice working with children in the community while also actively engaging in service learning.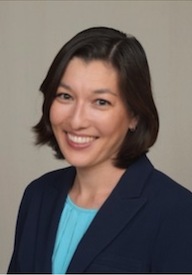 "An examination of heritage or new language learning in informal after school contexts is sorely understudied despite the increased priority from schools and parents to promote bilingualism. I'm grateful for this grant to (re)imagine what a mutually beneficial model might look like that supports Chinese oral language and intercultural competence among Chinese learners, provides Pepperdine TESOL educators with invaluable teaching experience in a highly structured and supportive environment, and affirms and validates our Chinese international students' identities as subject knowledge experts in the United States. It's important for research to lean into the assets of linguistically diverse communities, especially with the rise in racially charged hate crimes against the Asian American Pacific Islander (AAPI) community", says Dr. Kevin Wong.
"It is an honor to leverage Pepperdine University resources and expertise to spread multilingual awareness with community partners", says Dr. Jennifer Miyake-Trapp.
Dr. Weina Chen remarks, "I am very looking forward to work with my talented colleagues, support GSEP students, and impact our local community to foster passion for bilingualism, Chinese language and culture."
Pepperdine's community is so enriched by the contributions of its dedicated and committed faculty. Congratulations once again to Dr. Jennifer Miyake-Trapp, Dr. Weina Li Chen, and Dr. Kevin Wong on their amazing accomplishment.