Anthony Collatos Appointed Pepperdine GSEP Associate Dean of Education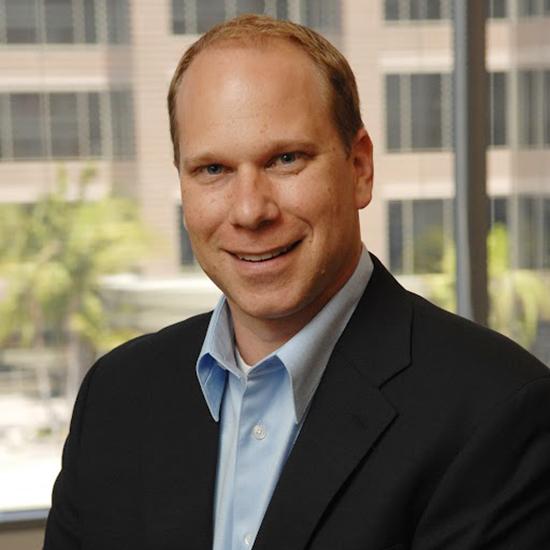 Anthony Collatos, who has served as a professor of education at Pepperdine since 2005, was appointed associate dean of education at the Graduate School of Education and Psychology (GSEP). He began his role on August 1, 2023.
"Dr. Collatos brings years of service and leadership experience to guide and lead the Education Division in advancing its mission of transforming student lives for service," says GSEP dean Farzin Madjidi. "I am excited to partner with him in the coming years."
In addition to his service to students in the classroom, Collatos has served as director of the Pat Lucas Center for Teacher Preparation, director of the Urban Parent Teacher Education Collaborative, and coordinator for the graduate pathway of the Pepperdine University Teacher Preparation Program. During his years at GSEP, he has served on numerous committees at the University and school levels. A recipient of the Howard A. White Award for Teaching Excellence in 2010, he has taught hundreds of master's and doctoral students and has served as a dissertation chair and committee member for PhD and EdD candidates.
Beyond Pepperdine, Collatos has served actively in the community as an elected board member and president of the Palos Verdes Peninsula Unified School District Board. His research focuses on teacher education, sociology of education, urban education and policy, and critical research and pedagogy. He has secured more than $1 million in funding for research projects and initiatives.
During the selection and hiring process, Collatos received recognition for his track record of leadership both at Pepperdine University and in the local community. He also was commended for the quality and clarity of his vision, as well as the detailed plans he presented for the Education Division. Throughout the process, he was identified as someone who can not only advance GSEP academically but also build a greater sense of community in the coming years.
"Leading such a talented and dedicated group of educators, staff, and students is an honor," says Collatos. "I want to thank the University leadership, Dean Madjidi, and the Education Division search committee for entrusting me with this responsibility. I also want to thank Dr. June Schmieder-Ramirez for her service as interim associate dean. I look forward to working together as we navigate multiple economic and academic challenges and enter into our next phase of educational excellence."