Psychology Master's Programs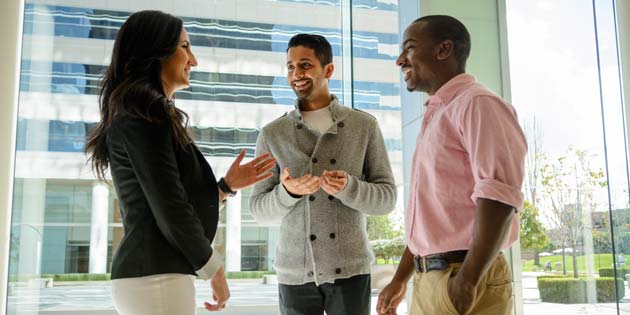 Master's in psychology programs at the Pepperdine University Graduate School of Education and Psychology (GSEP) offers extensive practicum experience through a variety of organizations and agencies in local communities. Our courses are based on the scholar-practitioner model and are taught by professionals currently working in their areas of expertise.
Master's in Psychology Programs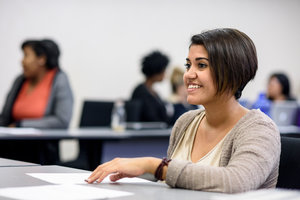 Our master's in psychology degrees are designed to prepare graduates for careers in marriage and family therapy, clinical psychology, applied behavior analysis, and more.
Continuing Education Workshops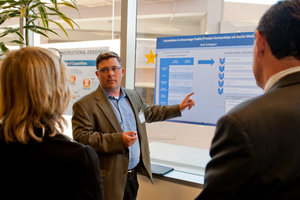 GSEP contributes to the profession of psychology through continuing education programs. Participants advance their skills in specialized areas of study and clinical training.
The GSEP Experience