Teaching English as a Second Language: 3 Steps to Get Started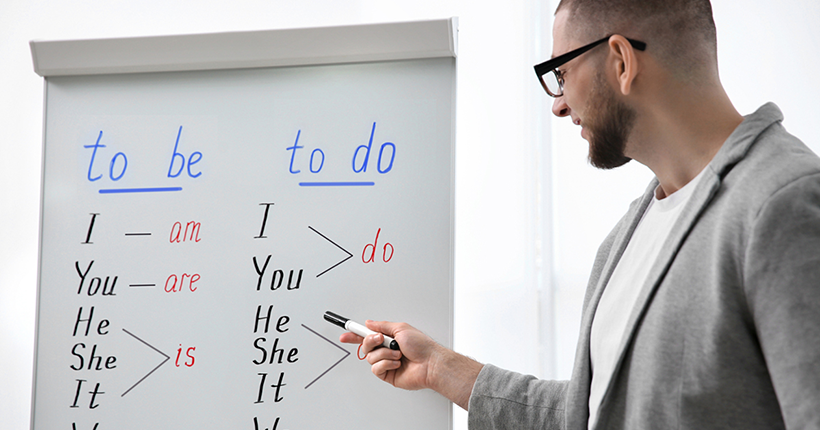 As the world becomes more interconnected, the demand for English language skills continues to grow. Whether for business, travel, or personal growth, more and more people seek to learn English as a second language. This has increased the demand for qualified English as a Second Language (ESL) teachers.
We will outline three essential steps to help you get started in teaching English as a second language for English learners in the United States and abroad. From obtaining a Bachelor's degree to getting certified and considering a Master's in TESOL, we will guide you through the necessary qualifications to become an effective and successful ESL teacher.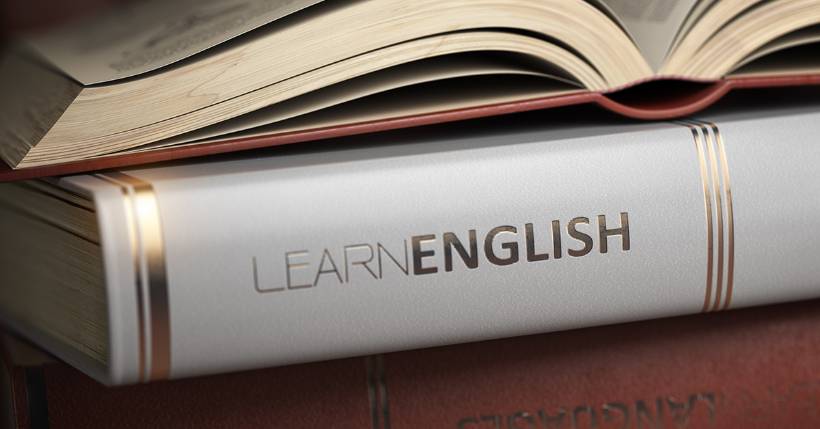 Benefits of Teaching English as a Second Language
One of the most significant benefits of teaching ESL is the opportunity to positively impact the lives of English language learners. By helping non-native speakers improve their English language skills, you are empowering them to succeed in a globalized world. English proficiency is essential for academic success, career advancement, and social integration in many countries. By providing students with the tools they need to become effective English speakers, you are enabling them to pursue their dreams and achieve their goals.
Another benefit of teaching ESL is the variety of career opportunities available to English teachers. ESL teachers can work in various settings, including public schools, private language schools, community colleges, universities, and international schools. They can teach in the United States, in a foreign country, and online, providing greater flexibility in location and schedule. Additionally, as the demand for English language skills continues to grow, the demand for qualified ESL teachers is also on the rise, creating a range of job opportunities both domestically and abroad.
Teaching ESL is not just about imparting knowledge and skills but also an opportunity for cultural exchange and personal growth. English teachers often work with students from various cultural backgrounds, allowing them to learn about different customs, traditions, and perspectives. They may even pick up some new foreign language skills themselves as they interact with students whose primary language isn't English. This can broaden their horizons and help them to develop a greater appreciation for diversity.
Teaching ESL can be a deeply rewarding experience leading to personal growth, greater self-awareness, and a greater sense of purpose.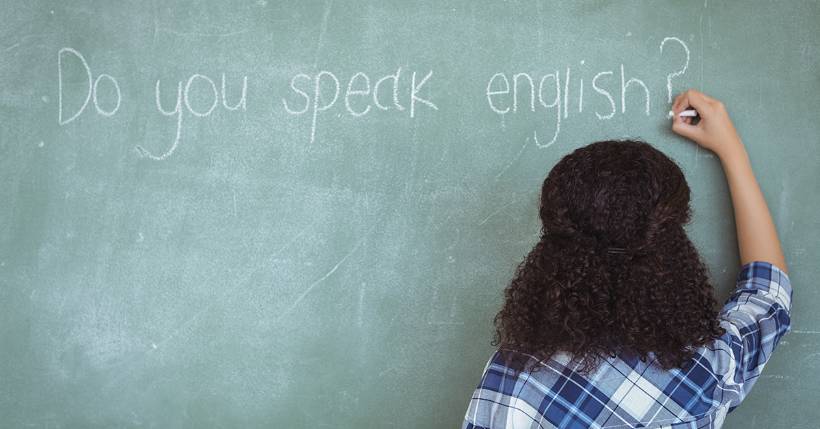 How to Teach English as a Second Language
There are multiple paths prospective teachers can take to get an English teaching job, but a few things will be required no matter which route you take. First, you'll need a college degree. You'll also need to get certified in TESOL, regardless of whether you already have previous teaching experience or a teaching certificate. Finally, you'll need to decide what type of job you want and where you'd like to work.
Step 1: Obtain a College Degree
The first step to becoming an ESL teacher is to obtain a Bachelor's degree. While a degree in education or English is preferred, it is not always required. However, having a degree in a related field will give you a better understanding of the English language and how to teach it effectively. It will also demonstrate to potential employers that you have a solid academic foundation in the field.
If you already have a bachelor's degree in an unrelated field, consider getting your Master's Degree in TESOL (Teaching English to Speakers of Other Languages). A graduate degree program will help you better understand the learning process for teaching a new language to beginners, give you a solid foundation in lesson planning, and help sharpen your teaching skills so you are well prepared to begin your English language teaching career.
Step 2: Get Certified to Teach English as a Second Language
English language teachers also need a special certification called a TESOL certification. There are a few different ways to obtain a TESOL certification, depending on your educational background and prior experience. We'll share the steps for how to get TESOL certified while completing a Master's degree program. Keep in mind that specific requirements may vary from country to country, institution, and program you choose.
1. Research TESOL Master's Programs
Look for accredited universities that offer a Master's degree in TESOL, like Pepperdine University's MA in TESOL program. These programs are offered in various formats, including full-time, part-time, online, and on-campus. Make sure the program you choose aligns with your career goals, whether that's teaching in a specific country or working in a certain type of institution.
2. Apply to the Program
Once you've chosen a program, you'll need to apply. This typically involves submitting:
An application form
Transcripts from your undergraduate degree
Letters of recommendation
A statement of purpose or personal statement
Proof of English language proficiency if you're a non-native speaker
Some programs may also require you to have some teaching experience or a specific undergraduate GPA. You can learn more about the admissions requirements for Pepperdine University's program here.
3. Complete the Coursework
Once admitted, you'll need to complete a series of courses. These typically cover topics such as:
Second language acquisition theory
Methods of TESOL
Linguistics for language teachers
Curriculum and assessment design
Intercultural communication and cultural awareness
Teaching practicum
Pepperdine's program can be completed in just 11 months, allowing you to fast-track your career and get started much more quickly than other traditional MA in TESOL programs.
4. Complete a Teaching Practicum
Most TESOL Master's programs require students to complete a teaching practicum. This gives you hands-on experience in a real classroom, where you'll practice teaching English classes under the supervision of a certified teacher. It's a valuable opportunity to apply your knowledge and gain practical skills.
Step 3: Decide What Type of Job You Want to Pursue
Once you meet all the education and certification requirements, you'll need to decide what type of job you'd like to pursue and where you'd like to work. Consider what's important to you and what you'd like to experience in your daily life.
Are you looking for the opportunity to travel? If so, you may choose to teach in a private language academy in a foreign country. If you are passionate about working with immigrants or refugees, you may want to find a job in the U.S. or other English-speaking countries. Do you value flexibility in your schedule? If so, you might choose to give English lessons via private tutoring or online classes.
Here are some common jobs you can get with a TESOL certification:
ESL/EFL Teacher: This is the most common job for people with a TESOL degree. You can work in public or private schools, private language academies, or universities; teaching English to non-native speakers. You can choose between working in an elementary school, secondary school, or university level. This can be done either in your home country or abroad. If you choose to work abroad, you will find many job opportunities in major cities in Central and South America or Asia. You may also find in some African countries or European cities where English is not a native language.
Language School Director: With an advanced degree in TESOL, you could manage a language school, dealing with curriculum design, staff management, and student enrollment.
Corporate Language Trainer: Many foreign corporations need employees who are fluent in English, so they hire trainers to improve their employees' language skills through English tutoring or employee-sponsored English language programs.
Curriculum Developer: Curriculum developers design, develop, and implement curricula for English teachers at language schools or online learning platforms.
Education Consultant: Consultants offer advice to schools, non-profit organizations, or government agencies on the best practices for teaching English to non-native speakers. These jobs are usually given on annual contracts to independent contractors.
Academic Researcher: If you are interested in a researcher position, you could work for a university, researching second language acquisition, pedagogy, linguistics, or related fields.
Here are some tips on how to choose which type of job to pursue:
Assess Your Interests: What aspects of TESOL do you enjoy most? If you love the classroom setting and direct interaction with students, becoming an ESL/EFL teacher may be a great fit. If you're interested in the administrative side of education, a language school director or education consultant position could be a better match.
Consider Your Skills: Evaluate your skills and strengths. Are you good at creating engaging lesson plans? Curriculum development might be your calling. Do you have strong interpersonal skills and cultural sensitivity? You might excel as an international student advisor.
Location and Life Experience: Where do you want to work, and what lifestyle do you want to have? Teaching English overseas can be an exciting opportunity if you're open to living abroad. You might consider corporate training or curriculum development if you prefer a more stable, 9-5 job.
Career Advancement: Consider where you want to be in 5 or 10 years. Some positions may offer more opportunities for advancement, and working for a private company may offer a higher salary in the long run.
Remember, everyone's path is different, and there's no one "right" career. The best job for you depends on your personal interests, skills, and goals.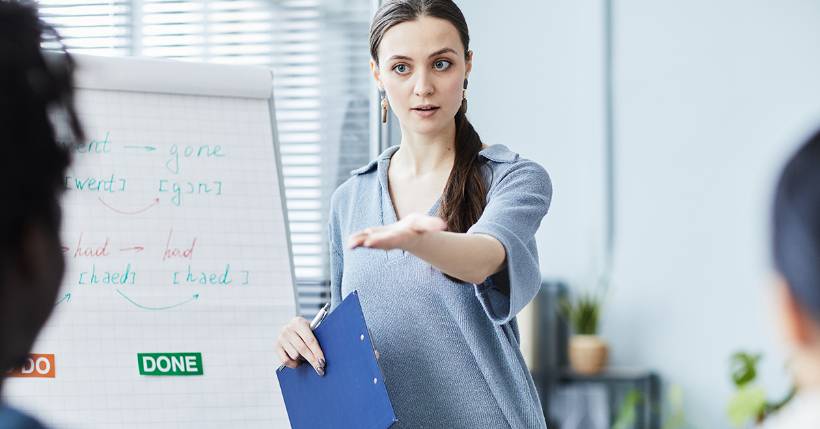 Why You Should Get a Master's in TESOL With Your Certification
A Master's in TESOL will give you the opportunity to study advanced teaching methods, curriculum design, assessment, and research. You will also have the chance to participate in fieldwork and practicum experiences, giving you the opportunity to apply what you have learned in a real-world setting.
Pepperdine University's MA in TESOL graduate degree program will give you the building blocks you need to become an excellent English language teacher. Request more information and get started today!