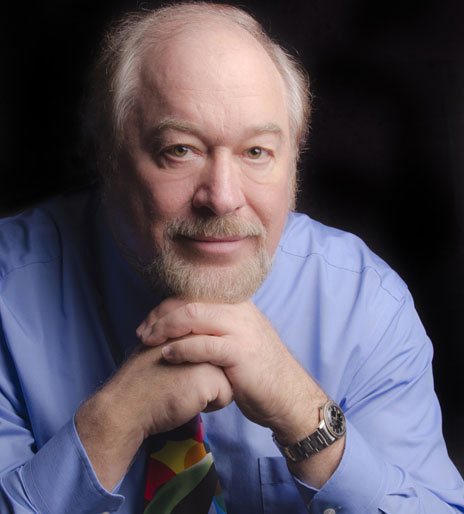 Steven Sultanoff
Adjunct Faculty
Psychology Division
, Graduate School of Education and Psychology
WLA
Biography
Steven M. Sultanoff, Ph.D. received his doctorate from the University of California, Berkeley, and is a psychologist, professor (30+ years at Pepperdine), professional trainer, consultant, and professional speaker. For over 30 years, through small group, deliberate practice training Dr. Sultanoff has taught therapists how to do therapy. He has served as a clinical supervisor and served 12 years as the clinical director in a psychology training clinic. He has offered more than 300 live continuing education and training workshops for licensed mental health professionals. As a complement to the live programs, he provides multi-media, online continuing education programs that stream through www.aatbs.com.
In addition to the workshops in deliberate practice/experiential learning, Dr. Sultanoff offers continuing education training in clinical supervision, cognitive therapy, humor in psychotherapy, and emotional intelligence.
Dr. Sultanoff is recognized as an international expert in therapeutic uses of humor and in 2012 received the Lifetime Achievement Award in therapeutic humor presented by the Association for Applied and Therapeutic Humor. He has written numerous innovative articles on humor including an article published in the APA journal "The Humanistic Psychologist." His chapter on therapeutic humor in the psychology text "Play Therapy with Adults" outlines the model of humor in psychotherapy and discusses humor as a diagnostic and treatment tool as well as an effective relationship-building tool.
Dr. Sultanoff's television appearances include "What's Your Ailment!" (Topic), The Morning Show (FOX), STARZ, Lifetime, and PBS. He has been interviewed in numerous podcasts and is frequently quoted in the media including Time Magazine, USA Today, Men's Health, Forbes, Reader's Digest, and many more. His website (www.humormatters.com) provides a wealth of information about therapeutic humor.
Education
PhD, University of California, Berkeley
BS, University of Florida
Areas of Expertise
Clinical Psychology
Cognitive Therapy
Therapeutic Humor
Emotional Intelligence
Deliberate Practice
The Cognitive Basis of Emotion
Therapist Training