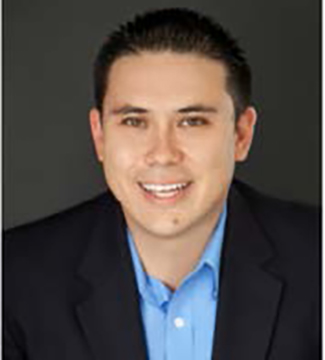 Santor Nishizaki
Adjunct Professor
Education Division
, Graduate School of Education and Psychology
Biography
Dr. Santor Nishizaki is the Founder and CEO of the Mulholland Consulting Group, LLC., whose mission is to help organizations increase generational awareness and create a happier workplace. His company specializes in training and consulting organizations from the private, public, and nonprofit sectors that are interested in growing their Millennial and Generation Z employment engagement, as well as team-building, strategic planning, interpersonal skills, and leadership development using a strengths-based approach.
Santor has published domestic and international articles about Millennials in the workplace, mentoring, and leadership and is currently writing a book (to be released later next year) about working with Generation Z. Also, Santor is writing a "how-to" guide for first-time and emerging leaders by interviewing over 100 Millennial leaders from multiple industries, including Fortune 500 companies, winners of Forbes 30 Under 30, Inc 30 Under 30, Entrepreneur's 27 Under 27, a CNN Hero, government, nonprofit, and educational organizations.
In addition to Santor's training and consulting experience, Dr. Nishizaki is an MBA professor who has taught subjects such as leadership, diversity in the workplace, marketing, management, global supply chain, and entrepreneurship. Lastly, Santor has corporate experience beyond academia, more recently working as an (Acting) City Manager in the Los Angeles Area and a project manager overseas for the Shanghai Disneyland Project. Before working at Walt Disney Imagineering, Santor worked for JPL/NASA as a subcontracts manager and received the Dr. Charles K. Witham Environmental Stewardship Award. Having prior corporate experience has enabled Santor to understand and accomplish complex business objectives on the local and global stage.
Education
EdD, Pepperdine University
MBA, Woodbury University
BS, California State University - Los Angeles