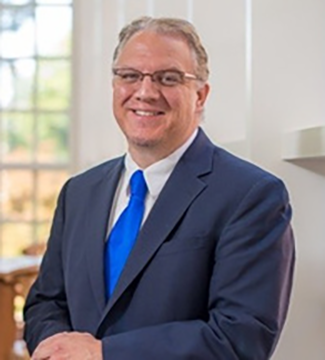 Dr. Ronald J Costello
Adjunct Professor
Education Division
, Graduate School of Education and Psychology
Biography
Dr. Ronald J Costello is the Associate Dean of eLearning at Camden County College. Dr. Costello has previously served as Associate Vice Chancellor of Distance Education at the University of North Carolina Wilmington, as the Director of Academic Technology at Immaculata University, and as the Director of Penn State Abington's Center for Teaching and Learning. He has authored faculty development programs for online teaching, online course development, and several instructional technology training seminars. Dr. Costello has published articles on instructional technology and faculty development in e-learning including, "Voicethread as a Cognitive Tool" and "Perspectives of E-Learning: Faculty Development in Online Learning and E-Learning Engagement". He has spoken at regional, national, and international conferences including Educause, The Online Learning Consortium International Conference in Online Learning, and the Society for Information Technology & Teacher Education International Conference.
Dr. Costello earned his Ed.D from Pepperdine University in Learning Technologies in 2015. His research interests center upon the effects of online and hybrid course offerings on student persistence and satisfaction, as well as the role of student identity in online and hybrid learning environments. He also has a Master of Education degree from Widener University in Instructional Technology, and a BA in communication from Hofstra University.
Dr. Costello is married to his wife of 16 years, Nora Costello, and is father of 2 children, Iris and Vincent.
Education
EdD, Pepperdine University
ME, Widener University
BA, Hofstra University