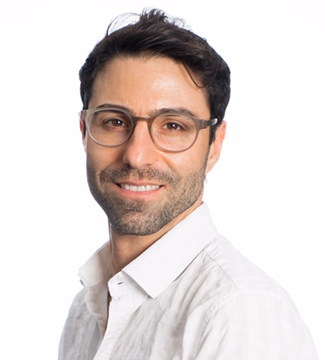 Kfir Mordechay
Associate Professor of Education
Education Division
, Graduate School of Education and Psychology
Biography
Professor Kfir Mordechay's research examines housing and school segregation issues and racial and socioeconomic disparities in academic achievement and educational success. He has published policy reports and articles on topics including metropolitan and neighborhood demographic trends, social and urban policy, and race and immigration in U.S. society. His current research is funded by a grant from the Spencer Foundation and explores the relationship between residential and school segregation in gentrifying neighborhoods across California.
Dr. Mordechay's scholarship has been published in journals such as Urban Education, The American Journal of Education, and Teachers College Record. His work has been featured and cited in the New York Times, Washington Post, and NPR among others. In addition to his scholarly work, Mordechay has served as an expert consultant for the U.S. Department of Education, and other organizations.
Mordechay works with the UCLA Civil Rights Project as a research affiliate. He received his PhD in Education Policy from UCLA.
Education
PhD, University of California, Los Angeles
Courses
753: Advanced Policy Development
765: Organizational Leadership
605: Applied Analytics and Data Visualization
699: Special Topics
Links