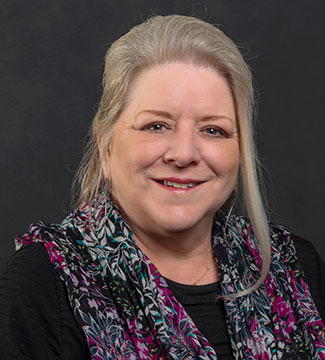 Kay Davis, Ed.D.
Senior Lecturer
Education Division
, Graduate School of Education and Psychology
WLA
Biography
Dr. Davis has been a faculty member with Pepperdine University for 30 years. Her expertise is as an applied research methodologist with an emphasis on supporting doctoral students through the dissertation process. She earned an Ed.D. from Pepperdine University in Institutional Management and a Master of Nursing from UCLA, minoring in Research Methodology. Providing consultative services to healthcare organizations and universities, Dr. Davis has been a consultant with Samuel Merritt University since 2014 and serves as Research Methodologist for the Health Sciences Simulation Center, developing and monitoring clinical trials for safety and efficacy. Her active consulting practice focuses on organizational effectiveness, preparing clinicians and leaders for the industry and working with executive teams to redesign practices to build human capital and talent within their organizations.
Areas of Research
Learning, Organizational Issues, Qualitative or Mixed Methods Approaches.