Pepperdine University Graduate School of Education and Psychology (GSEP) provides innovative academic programs dedicated to building scholar-practitioners through hands-on learning. We shape individuals who will be catalysts for inspiration and change.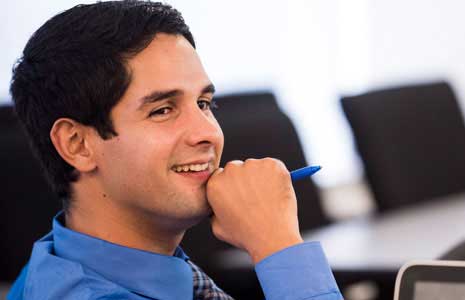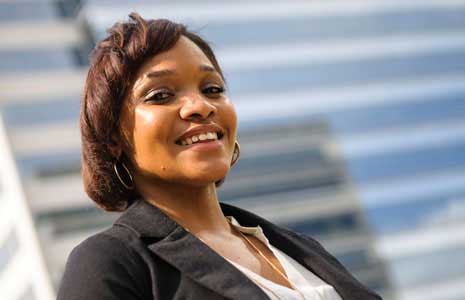 The GSEP Impact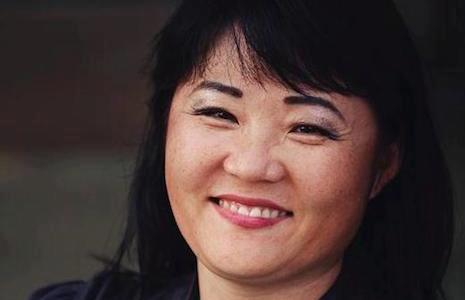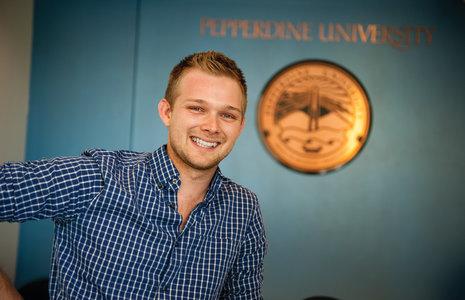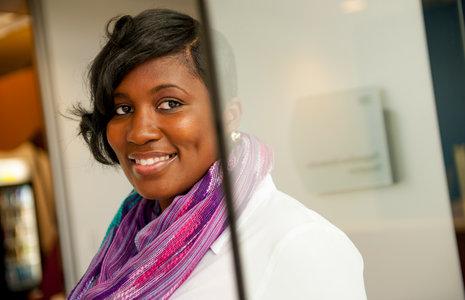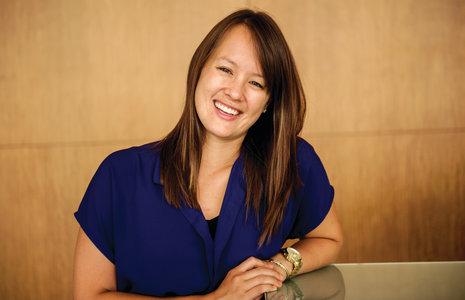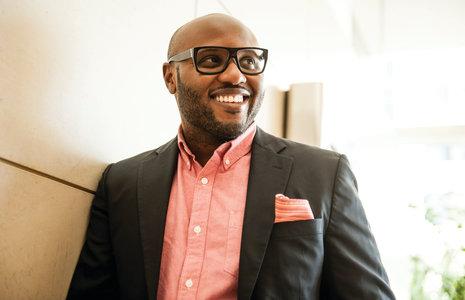 Academic Conference
March 19-20, 2015
The focus this year will be mentoring and sponsorship.
Register for this conference or learn more.
GSEP brings Pepperdine's standards for academic excellence to a diverse community with classes in West Los Angeles, Encino, Irvine, Malibu, Westlake Village, and online. Learn More