Pepperdine University Graduate School of Education and Psychology (GSEP) provides innovative academic programs dedicated to building scholar-practitioners through hands-on learning. We shape individuals who will be catalysts for inspiration and change.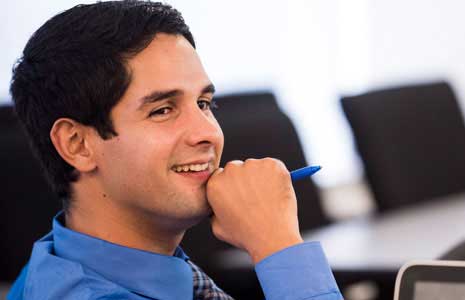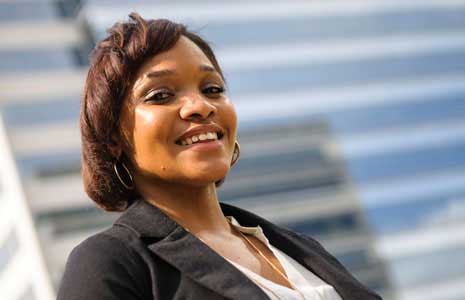 The GSEP Impact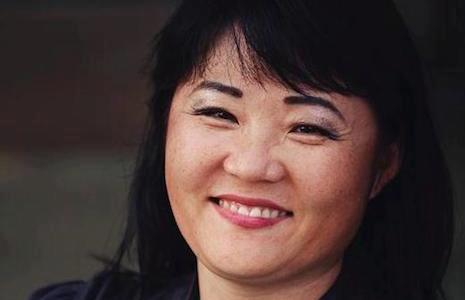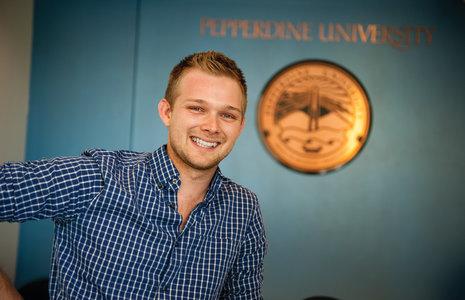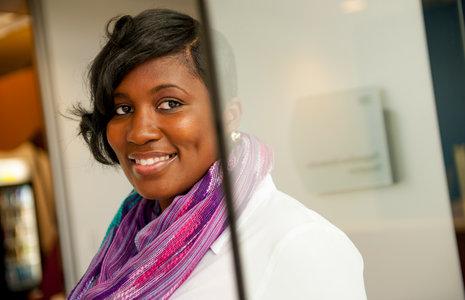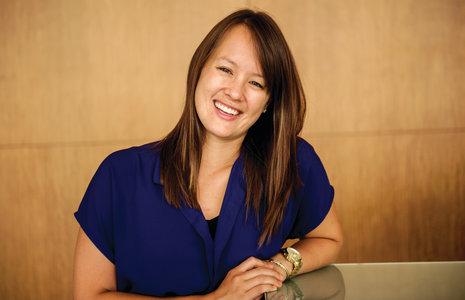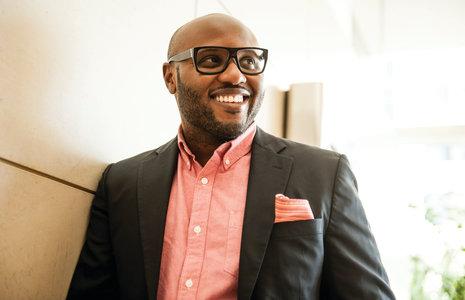 Teaching From the Heart
Sharon M. Draper, Award Winning Author and Educator
Tuesday, December 8, 2015 | 7-9 PM
Pepperdine University West Los Angeles Campus
6100 Center Dr., Los Angeles, CA 90045
Sharon M. Draper has been honored as the National Teacher of the Year, is a five-time winner of the Coretta Scott King Literary Award, and is a New York Time bestselling author. Click here for more info.
GSEP brings Pepperdine's standards for academic excellence to a diverse community with classes in West Los Angeles, Encino, Irvine, Malibu, Westlake Village, and online. Learn More