Dr. Tonya Woods APA Presidential Citation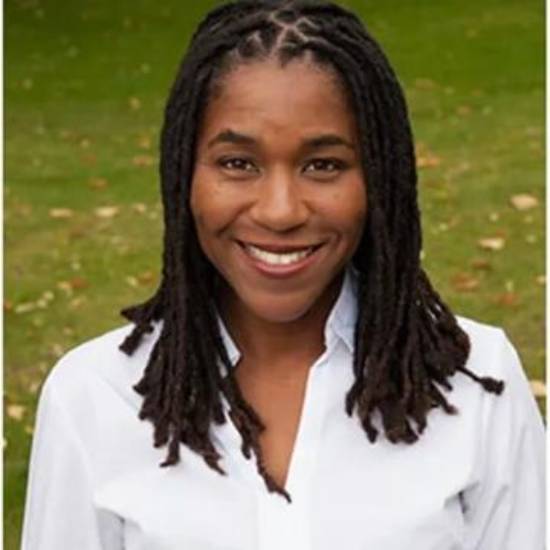 Congratulations to GSEP's very own Dr. LaTonya Woods on her recent APA presidential citation. Dr. Wood is a clinical psychologist, having worked with children and families for nearly twenty years. Dr. Tonya Woods has worked in a variety of public sector settings and has always emphasized providing care to marginalized communities.
Dr. Woods is an expert in her field and she was recently awarded an APA Presidential citation award which is an honor that recognizes scholars who have made significant contributions to their field.
Dr. Tanya Woods was awarded for her advocacy work on behalf of infertility, reproductive health, trauma, and underserved communities.
"Thank you all! In the words of one of my favorite poets, Rumi: 'Let the beauty of what you love be what you do.' My work has always been a privilege and a blessing, so to have it recognized and acknowledged is truly an honor, says Dr. Woods.

Congratulations again to Dr. Woods for this incredible accomplishment!