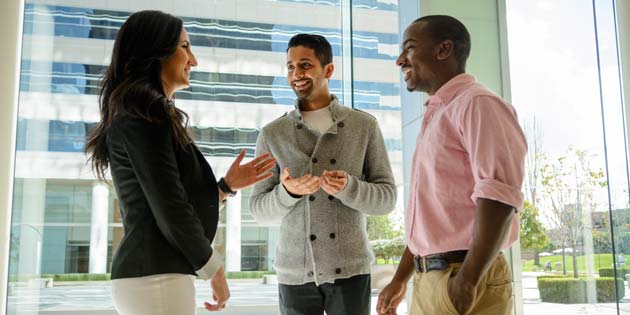 Pathways to Success
Pepperdine Graduate School of Education and Psychology offers Masters and Doctoral programs to match well defined career tracks. Our Scholar-Practitioner approach to learning offers extensive practicum experience and classes taught by faculty who are professionals currently working in their areas of expertise.
---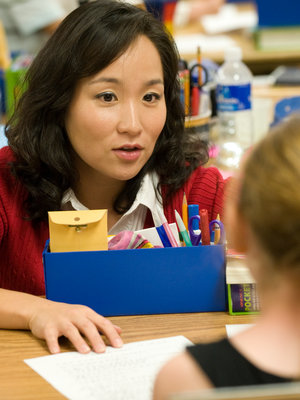 Master's Programs
Our Master's Degree offerings in Education and Psychology are designed for those interested in addressing contemporary social needs.
---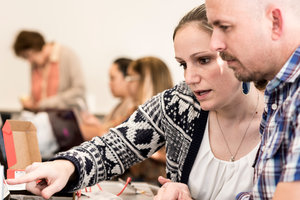 Through our Doctorate Degree programs, we guide students in transforming individuals, organizations, and communities in palpable ways.
---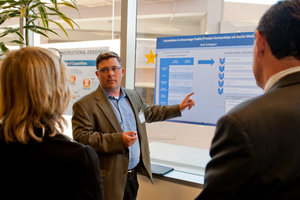 GSEP contributes to the profession of psychology through continuing education programs. Participants advance their skills in specialized areas of study and clinical training.
---
The GSEP Experience