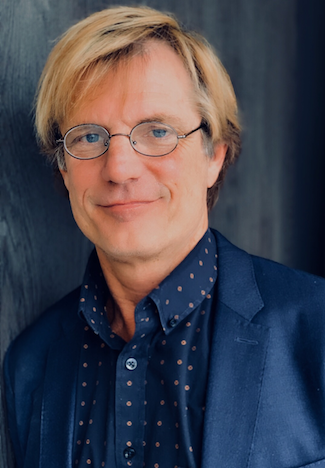 Steven Beazley, Psy.D.
Associate Director for Online Programs
Visiting Faculty
Psychology Division
, Graduate School of Education and Psychology
Online, WLA
Biography
Dr. Beazley is the Founder and President of Lean Forward Coaching, providing Executive Coaching services with a concentration on non-profit executive and manager development. He also provides business consultation services in areas of strategic planning and event management.
From 2015-2019, Dr. Beazley was an adjunct professor in the MA and MFT programs at Pepperdine University (after initially teaching from 1998-2002). He has also served as core faculty in the School of Behavioral Sciences at California Southern University, a 100% Online University, teaching masters and doctoral courses. Dr. Beazley also sat on Board of Trustees of California Southern University where he served on the Strategic Planning Committee and Academic Affairs Committee and served an interim period as President of the University.
Dr. Beazley served for 10 years as Senior Vice President and four years as President & CEO of the OC Fair & Event Center, a blended government and non-profit education, entertainment, and learning event center in Costa Mesa, Ca. He transitioned in 2012 to begin providing consulting services through Lean Forward for several non-profit organizations including the Pacific Symphony, Discovery Science Foundation, Orange County Great Park, the Simon Foundation for Education and Housing and OC Music and Dance (OCMD), where he currently sits on the OCMD Board of Directors.
Dr. Beazley is also a conservatory-trained actor and spent four seasons in the acting company at South Coast Repertory, a Tony Award-winning regional theatre in Southern California.
Education
PsyD, Pepperdine University
MA, Pepperdine University
BA, California State University, Long Beach
Courses
Individual, Couple and Family Development (on ground and online)
Positive Psychology (on ground and online)