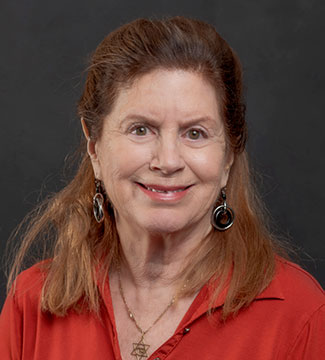 Barbara Ingram, Ph.D.
Professor
Psychology Division, Online Psychology Division
, Graduate School of Education and Psychology
WLA
Biography
Dr. Ingram's primary interest is the education and training of competent clinical practitioners. In her courses, she emphasizes the development of self-awareness and therapeutic skills through experiential activities. She has written a training book for psychotherapists called Clinical Case Formulations: Matching the Integrative Treatment Plan to the Client. She supervises student research that uses qualitative and resource-development methodologies.
Education
PhD, University of Southern California
MA, University of Southern California
Med, Boston College
AB, Cornell University