50th Resources
Special Edition Email Signatures
Celebrate 50 years of the Pepperdine Graduate School of Education and Psychology with a special edition email signature.
---
Phone Screens
Show some Pepperdine pride on your personal device with celebratory backgrounds.
Phone Examples: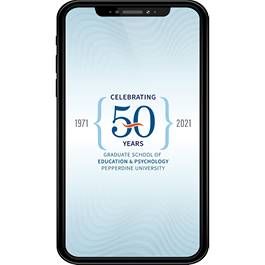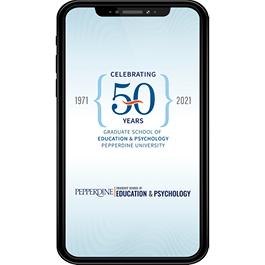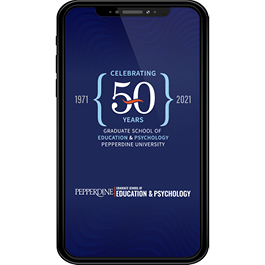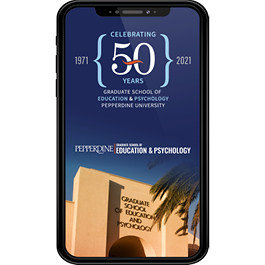 ---
Zoom Backgrounds
Make Zoom meetings and lessons feel more like your Pepperdine home with these backgrounds.
Meeting Background Examples: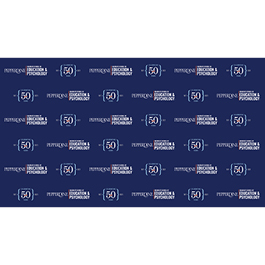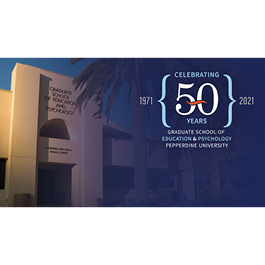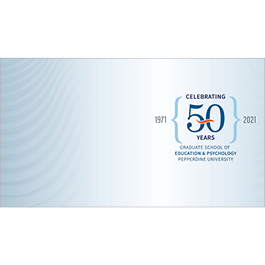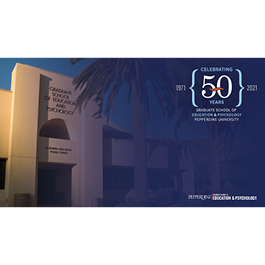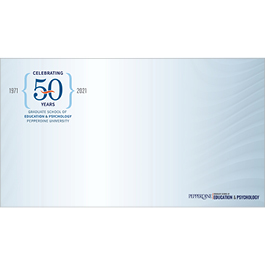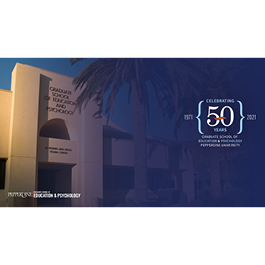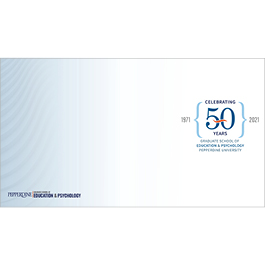 ---
Computer Background Screens
Pepperdine comes to your work space with computer backgrounds that are easy to download.
Background Examples: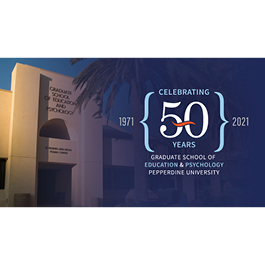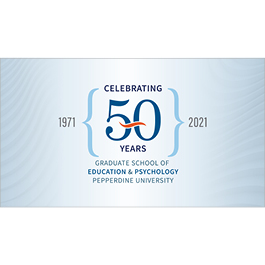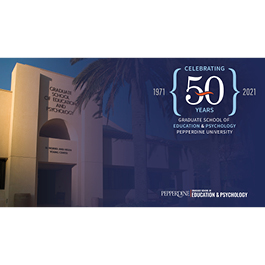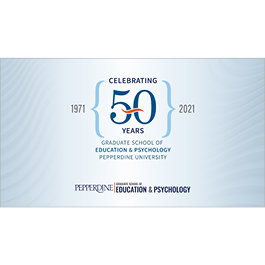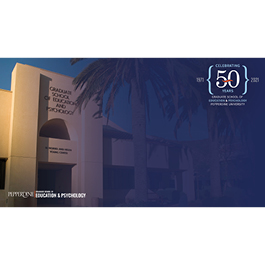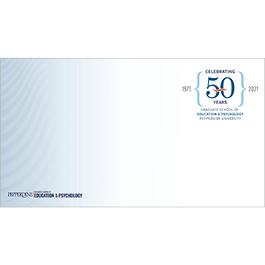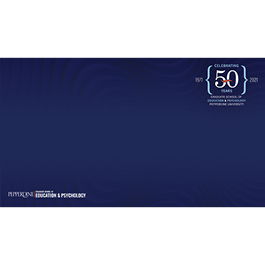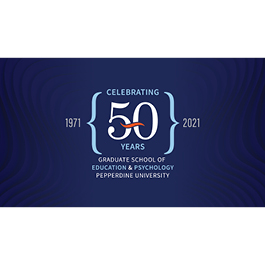 ---
Social Graphics
Celebrate on social with a graphic that fits on all platforms. Click the link below to find sizes for Facebook, Instagram, Stories, LinkedIn, and Twitter.
Social Example: